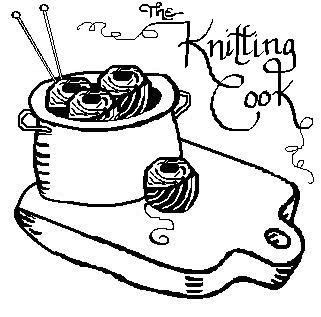 Hi everyone, this is Faith from
The Knitting Cook
podcast. I participated in
Sockapalooza
for the first time last year, and I'm so glad to be part of this again! I cannot believe how huge this knit-along is. I think that this group blog is a great idea, because it will help to centralize the whole effort.
I've created a "secret" email account for myself, and have started emailing with my
giftee
. I didn't do that last year, and was sad that I hadn't made the effort. The more participation, the better! I hope to be able to get to know my
giftee's
likes, dislikes, and choose the perfect yarn and pattern for the socks. I want this swap to be really special for my pal.
My plan is to use some yarn that I've never even handled before, so I'm pretty excited to order it! More to follow...
In the spirit of all things socks, here's some recent stash enhancement I've done for no reason other than that I'm feeling excessively "
sockish
" as of late! (??!)
My blog:
The Needle And The Damage Done